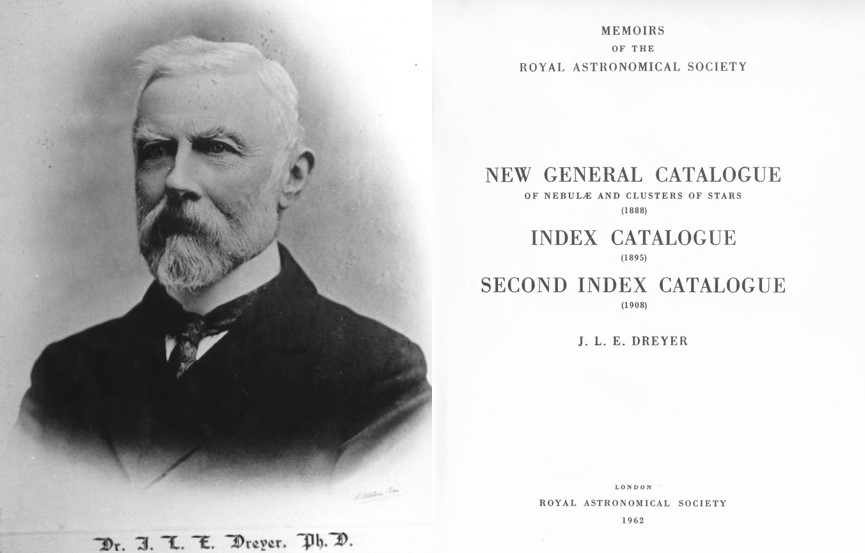 MY SKETCHES OF ALL OBJECTS
The NGC is the New General Catalog of deep sky astronomical objects (outside of our solar system). It was compiled by J.L.E. Dryer and published in 1888.
Visually observing all 7000+ NGC objects is considered a "lifelong project" so I began in earnest in 2020 to complete it. I had already logged 3,782 targets during previous nights.
Seeing them is the fun part! I estimate 10-12 years to complete the project. Progress as of date listed:
"NON-EXISTENT OR DUPLICATES" BASIS IS SAGUARO LIST, WITH OTHER OBJECTS DETERMINED TO BE NEJS (NON EXISTENT OR JUST STARS) BASED ON NOTES IN THEIR NGC LIST. THESE WERE ALSO NOT OBSERVED.
I used the NGC objects listed in the Saguaro Astronomy Club Database with duplicates, stars and unidentified objects deleted
VISUAL OBSERVATION SKETCHES FOR EACH NGC OBJECT
Selected sketches below in date groups. Final sketches will be uploaded upon program completion.
IMAGES OF NGC OBJECTS
Project to image all items not previously sketched by me was completed in 2017. Scope of work was to provide "survey quality" pics for identification of field stars, etc. to aid and verify my remaining visual observations. These are in no way good images, but they are useful to me, and, perhaps, others.
All imaging by remote telescopes. "Retakes" of poor original images made occasionally. Also, select items that had been sketched before have been added, if an image was taken subsequently. Additional images by range of NGC catalog numbers may be available by request.